Compare Solar Panel Prices Today
Just look at what some of our customers are saying about us
As featured in
Solar Power Buyer's Guide
Investing in solar power will save you money for years to come. Find out how here.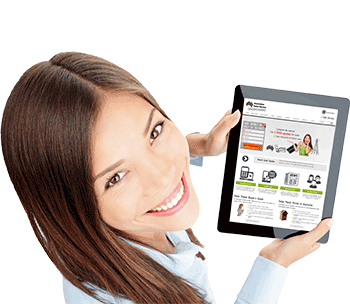 How much can I spend on solar panels?
How much money will I save using a solar power system?
Will I pay upfront or finance with a solar payment plan?
What rebates are available? What's a 'solar feed-in tariff?'
What are the total costs? How do I choose the right option?
Solar Panel Prices
Compare price, quality and service at your fingertips with Australian Solar Quotes.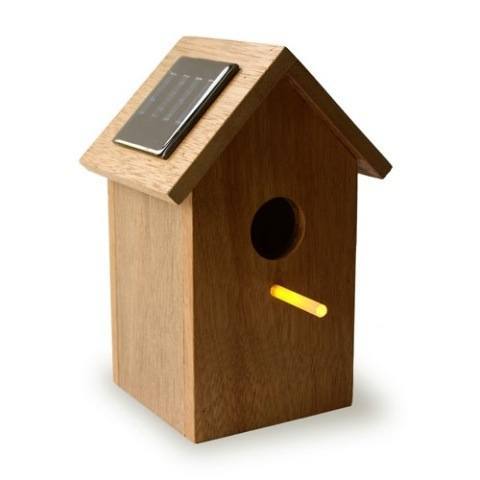 Price – How much can you afford?
Size – How much roof space do you have available?
Installation – What's your roof type and switchboard condition
Location – Are you installing solar in metro or regional Australia?
Solar Rebates – What solar rebates and feed-in tariff are you entitled to?
Get 3 FREE Solar Power Quotes Now!
ASQ News
Tesla, an innovative tech company setting the pace in the world of energy storage is certainly a force to reckon. The company has ramped up its production of the Powerwall 2, the newest model of their smart home battery pack. And while reservation holders await the device, Tesla is already...
Where Our Electricity Comes From The sources of Australia's energy, how they produce and consume energy has evolved over time as the technology, economy and infrastructure keep developing. Most of our electricity is generated centrally and heavily relies on fossil fuels. As a matter of fact, about 86 percent of...
Last week, the Australian state of Victoria released the most ambitious renewable energy target which stands at 25% by 2020 and 40% by 2025. This announcement was timely and came at a time when the Australian government was awarding two large scale solar projects.